Today would usually be an In My Mailbox day but I'm not in town and have no idea if I got anything in my mailbox.
Instead, I will leave you with some Steampunk Awesomeness.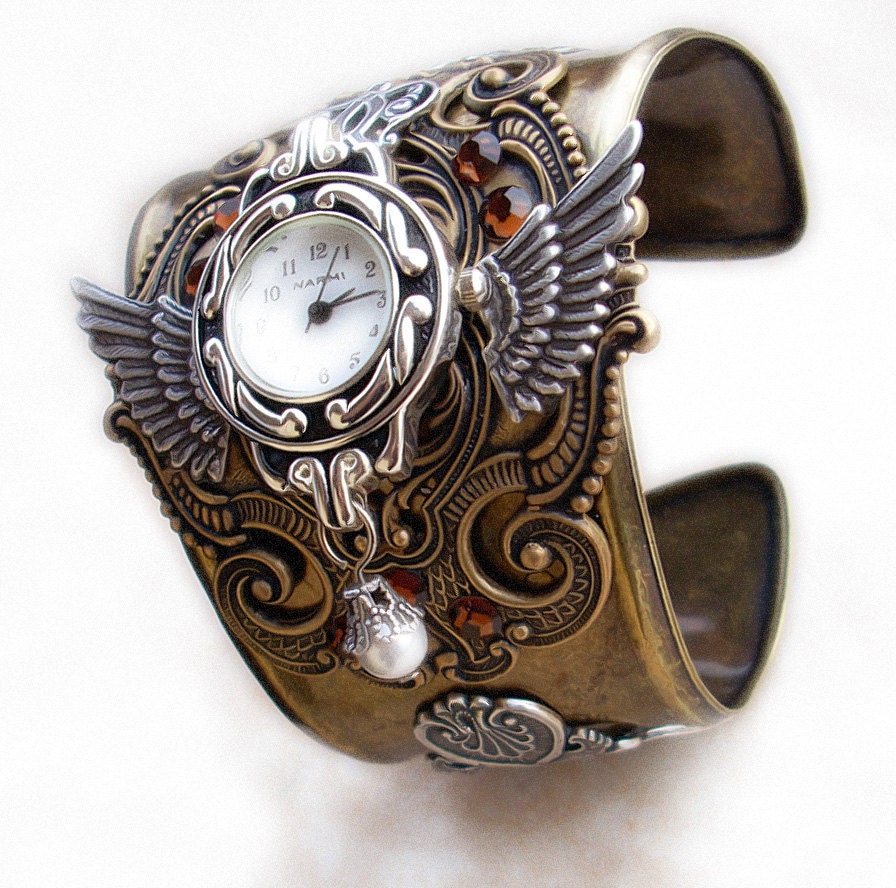 There ya go! Everything I posted either is or was for sale at some point. Links go to their personal pages. Go check them out!