Marcie from
To Read or Not to Read
had a really good idea when she posted some bookish Christmas jewelry gift ideas. I thought I'd take a page out of her book and show you some of the things I've found that I think would make great gifts too!
Links are posted below the pictures so you can get there easily!
I mean seriously, how cool is that. I love it.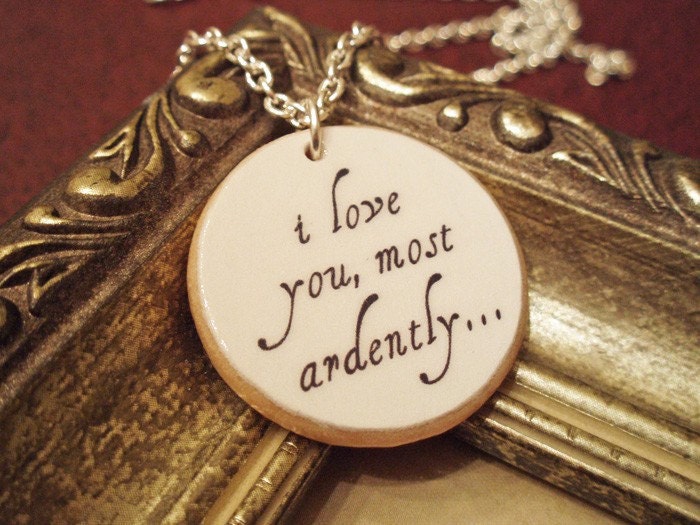 ::Swoons:: Oh how I love Mr. Darcy.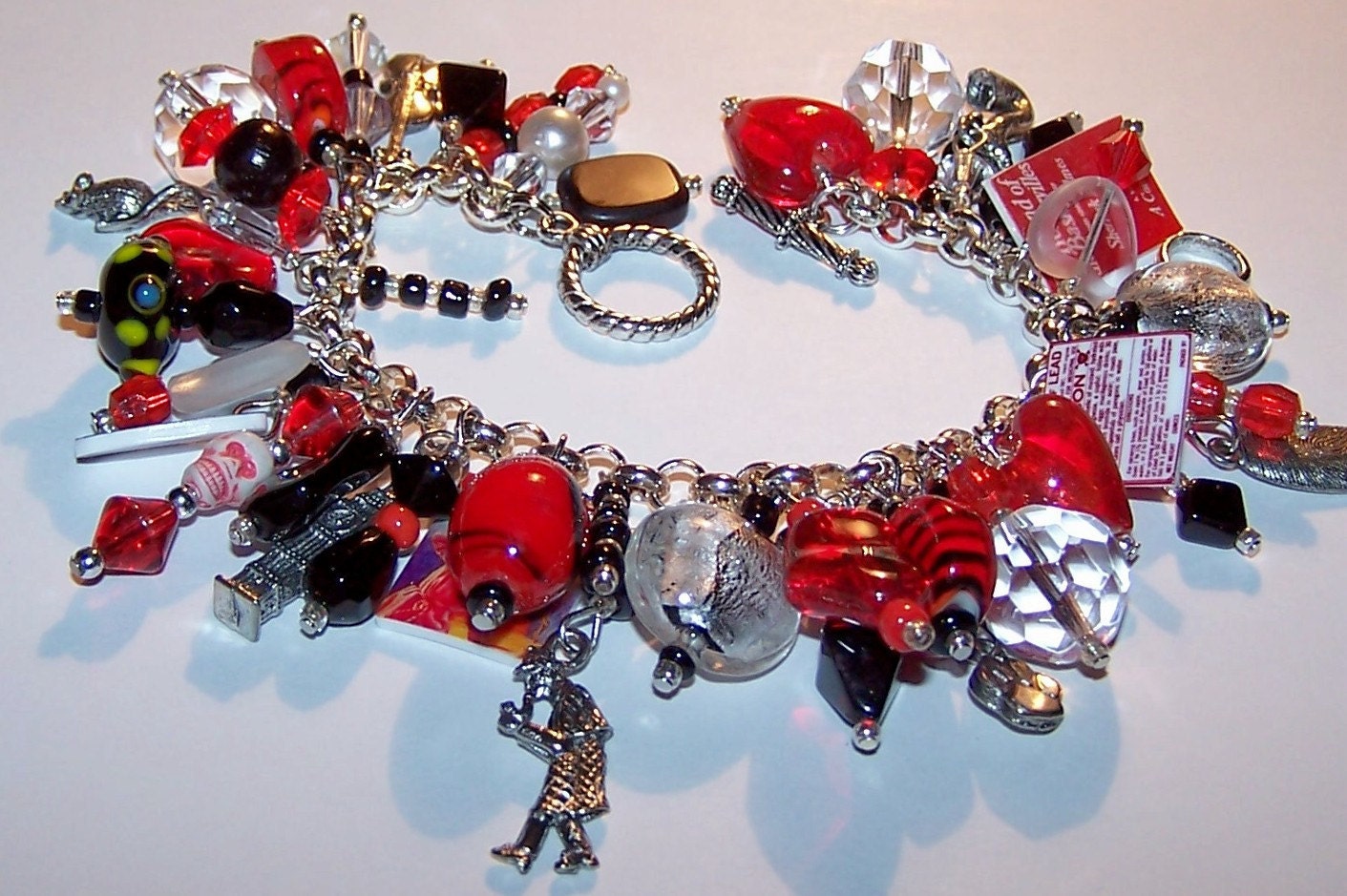 I love how this one is so busy. It's gorgeous. And the little Sherlock Holmes charms are great!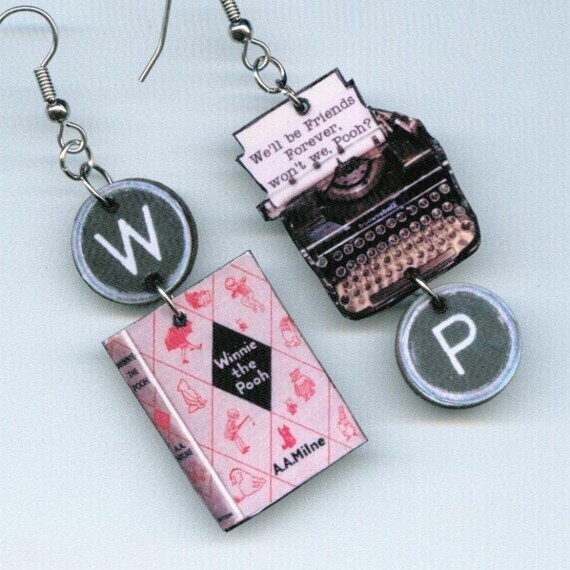 I love the miniature typewriter! It's wicked cute. Tons of detail.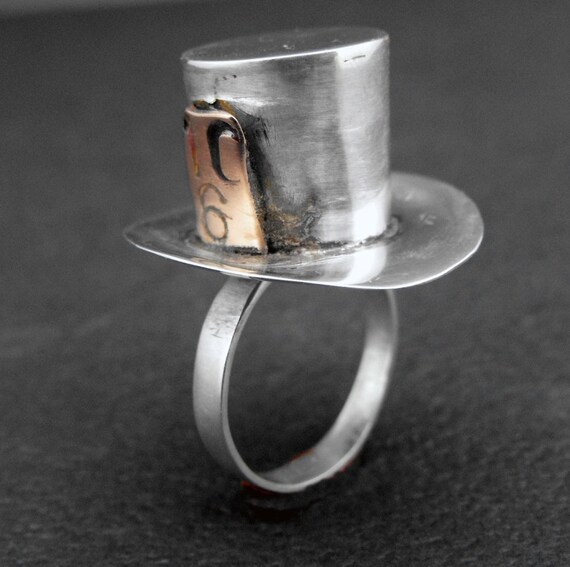 I don't know what to say about this other than I love it.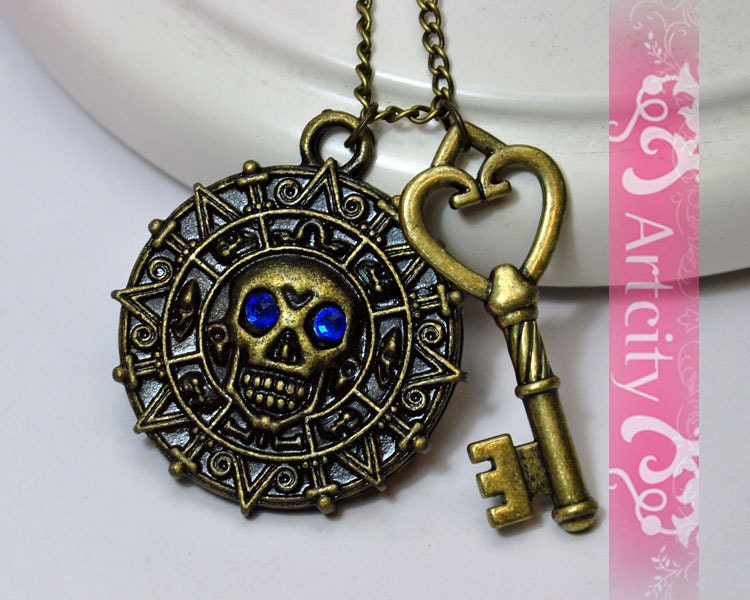 Ok, I know this isn't a book, but I still <3 POtC. And The blue in that necklace is outstanding.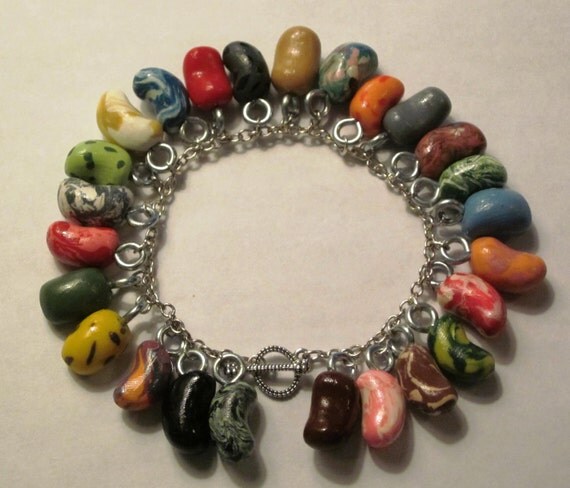 Looks good enough to eat! But don't try, because it's polymer clay. :-) Very well done.
Ok, so it's taken me a loooong time to get this entry done. I've gotten distracted nearly every time I've looked at something on Etsy and now I'm watching Pride & Prejudice and Mr. Darcy is demanding all of my attention now. :-) So I hope if you were looking for gifts for your bookish friends, these gave you some ideas!