If you know a Hunger Games fan who's got a birthday or some kind of special occasion coming up... why not get them a gift you KNOW they'll love?
Here are a few examples:
From
chasingatstarlight
- Real Or Not Real Double Sided Hand Stamped Aluminum Bracelet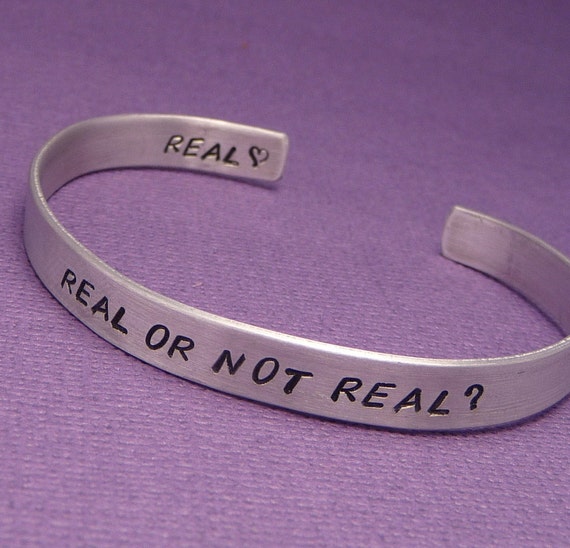 "You love me. Real or not real?"
From
MajaBoutique
- LOVE Changes the Games - Hoodie in Black w Metallic Gold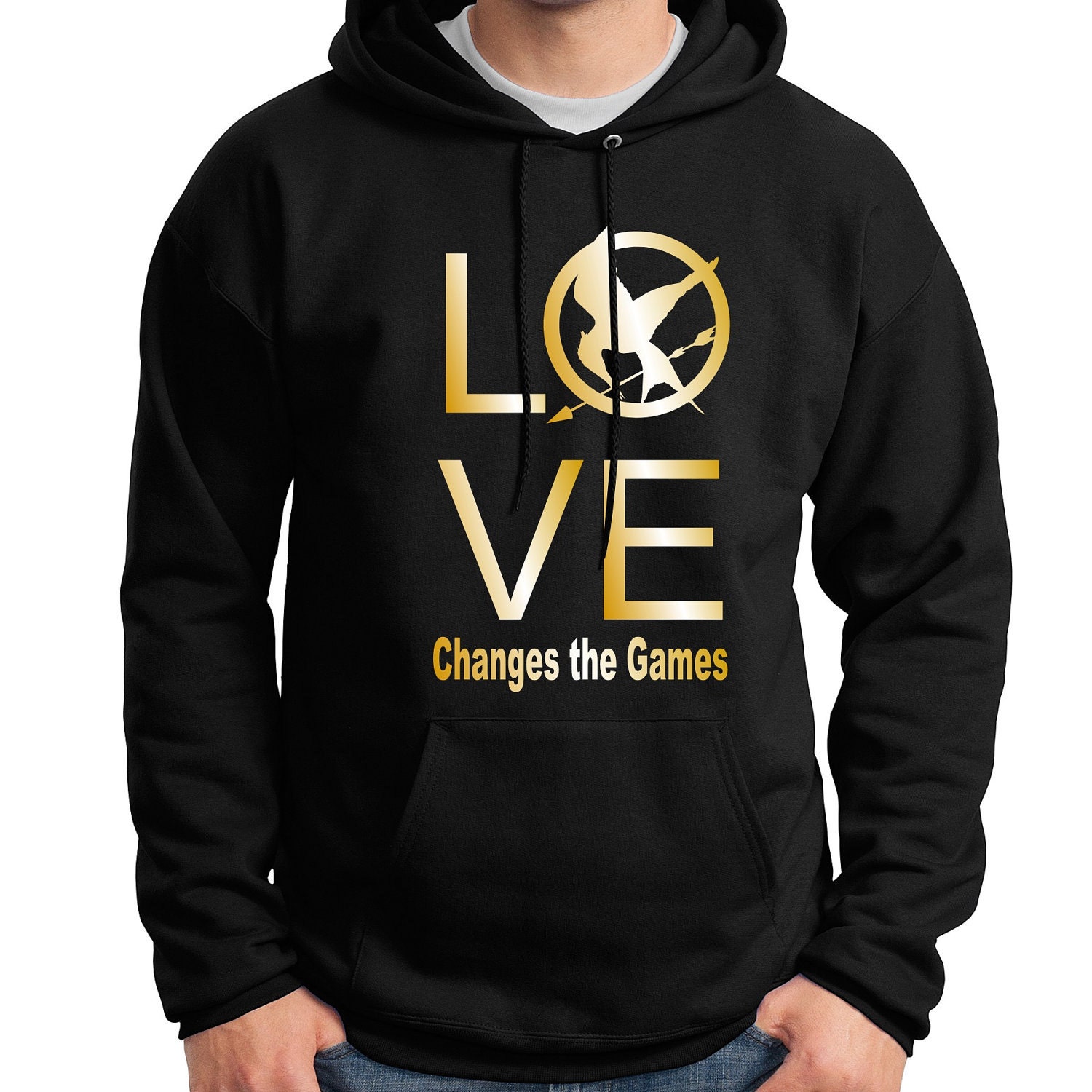 From
JenArtCreation
- Mockingjay Charm Bracelet with Peeta's Pearl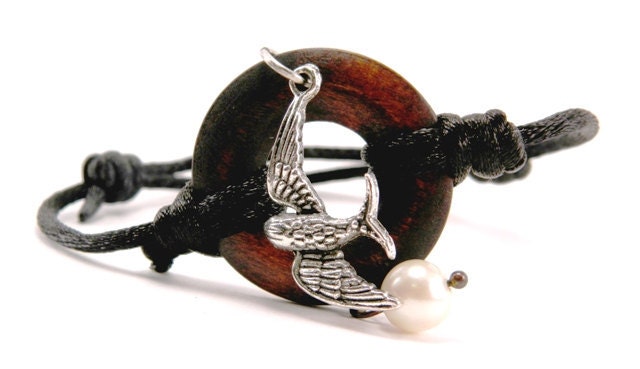 From
touchsoul
- The Hunger Games Inspired Katniss BOW with Peeta Pearl bracelet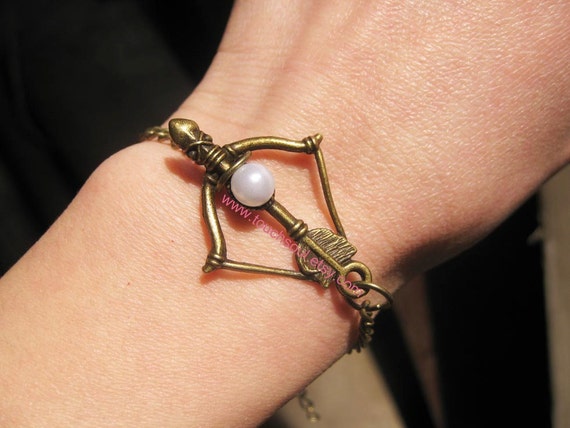 From
joevetoe
- Limited Edition Movie Poster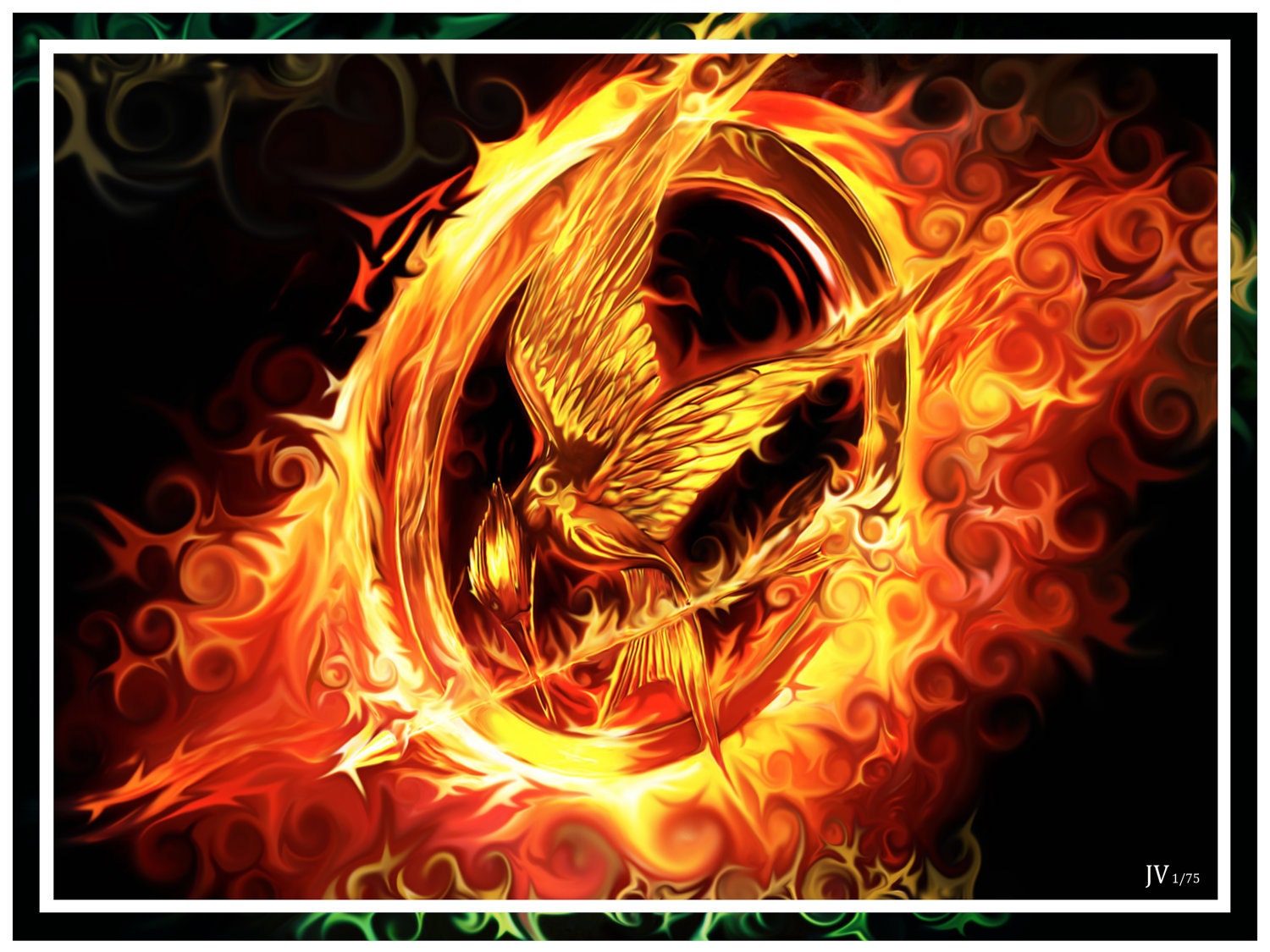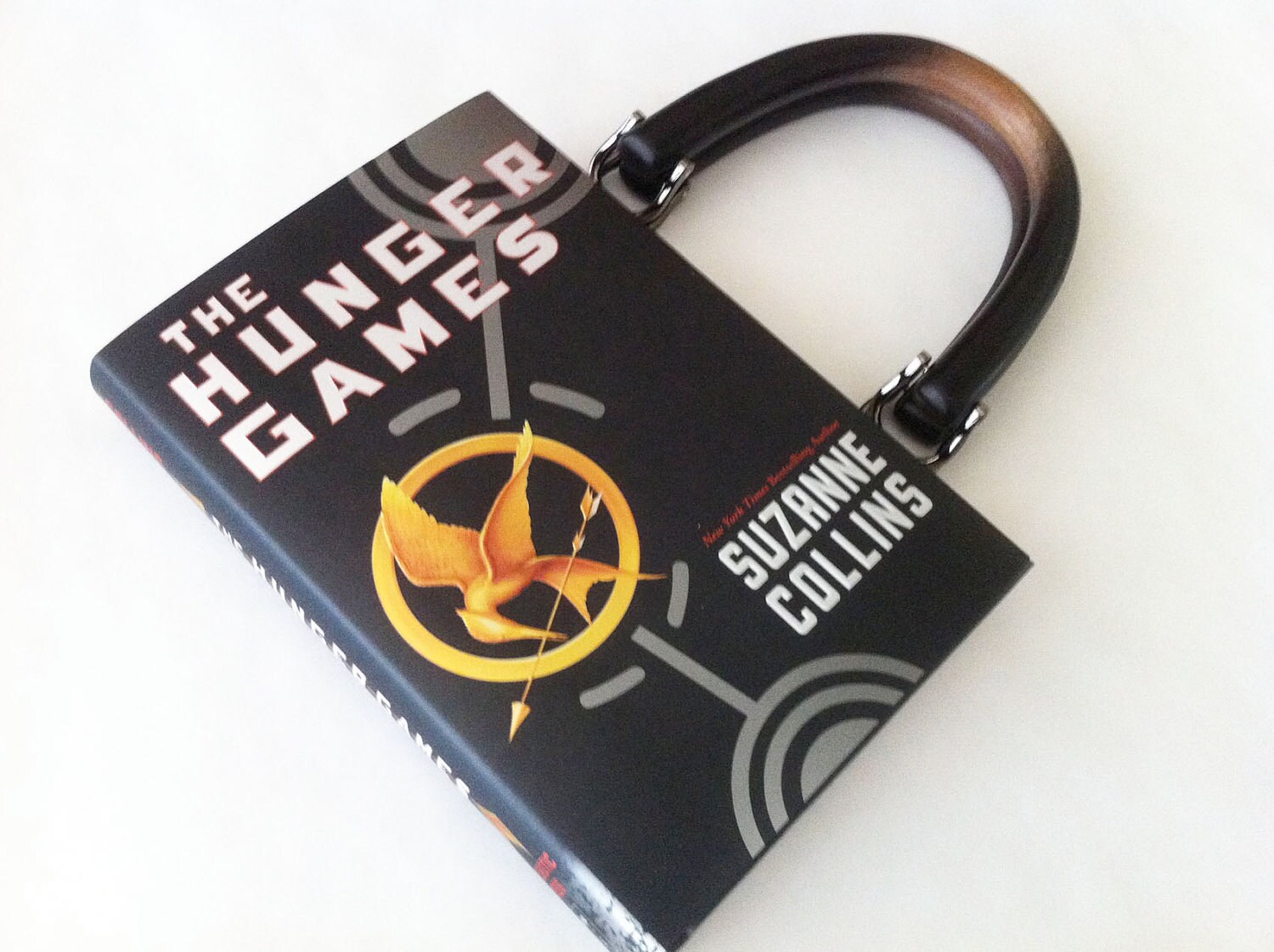 There you go! Hope if you were stuck with no ideas that you have some now! :-)
And may the odds be ever in your favor.